Justin Taylor isn't wasting any time.
Just days removed from wrapping up his planned campus visits, the class of 2022 top-100 wing has announced his final five schools and a commitment date.
According to a Twitter post by Joe Tipton, Taylor is down to a final five of Virginia, North Carolina, Indiana, Virginia Tech and Syracuse.
The 6-foot-6 Taylor will announce his decision this Saturday, June 26.  Hailing from Charlottesville, Virginia, Taylor is a 4-star recruit, currently ranked No. 84 overall nationally in the 2022 class.
Taylor visited all five of his final schools.  Indiana was his most recent visit, an official visit last week from June 14-16.  More than anything else, head coach Mike Woodson stood out to Taylor during his visit to Bloomington.
"It was a really good visit, but really just Coach Woodson and the entire staff," Taylor told The Daily Hoosier when asked what stood out on the visit.  "He (Woodson) just has so much basketball knowledge and experience. I think he can bring a lot to Indiana. My class will be the first that he recruited to Indiana himself, so I think it is super important to him to get the guys that he wants. He's big on shooters and that's why I've been a priority for them with being able to make an impact for them right away with shooting the ball because that's what they need — they need scorers. So I'd say the thing that stood out to me the most was just talking to Coach Woodson."
For The Daily Hoosier's complete post-IU visit Q&A with Taylor, GO HERE.
For a complete profile page with more background and Taylor content, GO HERE.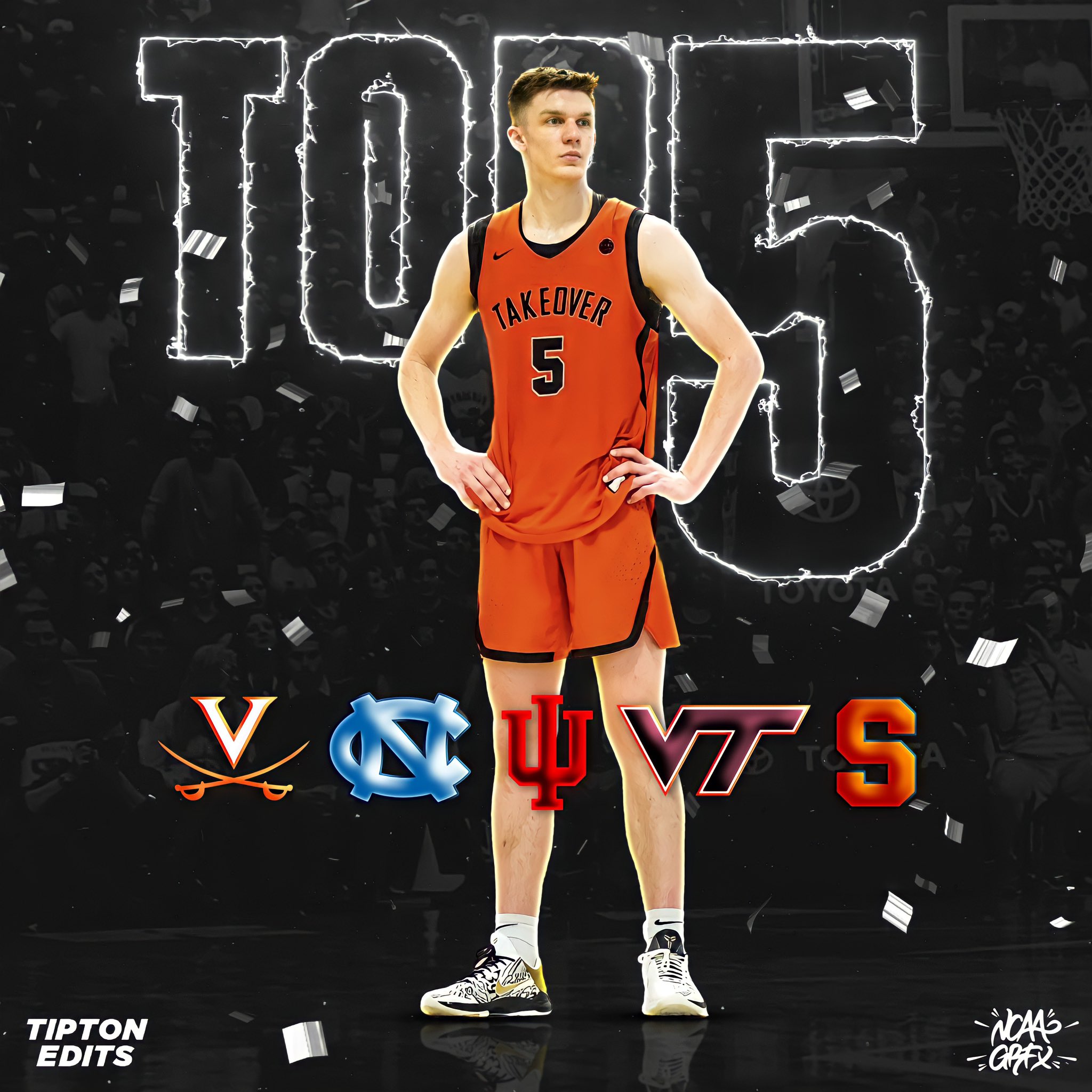 ---
Find us on Facebook:  thedailyhoosier
The Daily Hoosier –"Where Indiana fans assemble when they're not at Assembly"
Seven ways to support completely free IU coverage at no additional cost to you.