Watch below as Indiana head coach Tom Allen and quarterback Connor Bazelak met with the media after a 38-33 loss to Maryland on Saturday afternoon at Memorial Stadium in Bloomington.
Indiana led 17-14 at halftime and held a 27-24 lead in the fourth quarter.
Further below are the final highlights and stats from the game.
Indiana (3-4) will travel to Rutgers next weekend.
TOM ALLEN AND CONNOR BAZELAK POST-GAME PRESS CONFERENCE
HIGHLIGHTS
FINAL STATS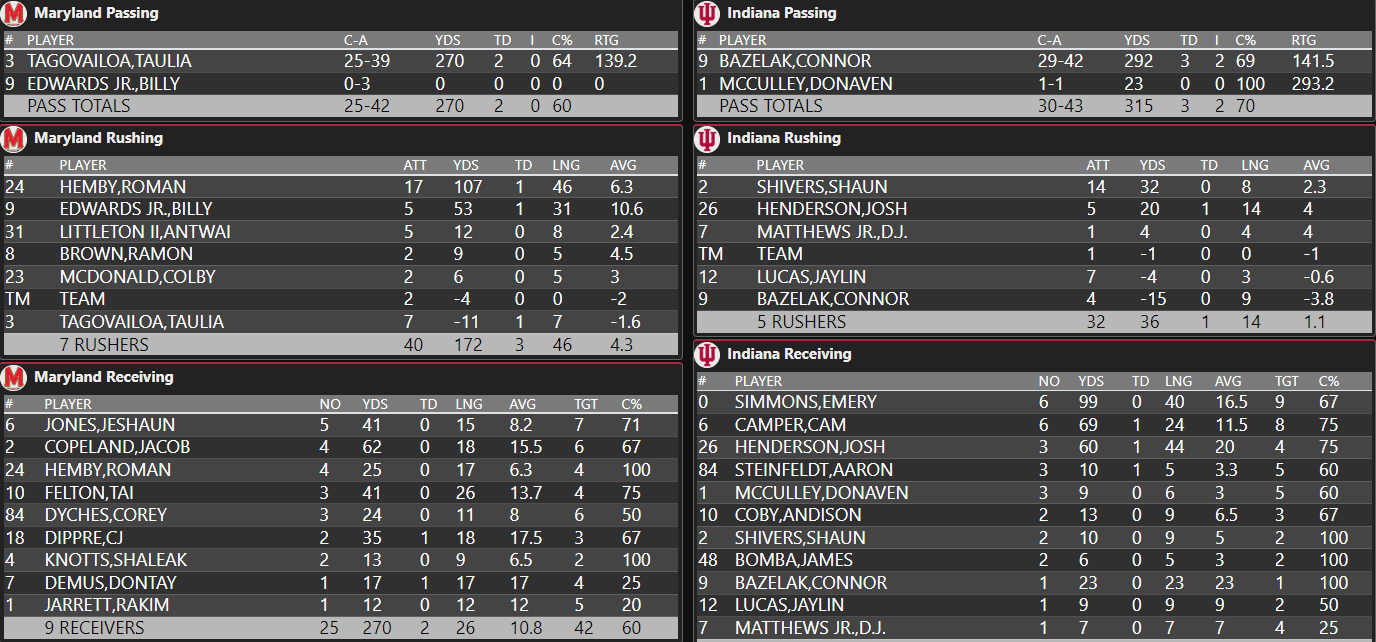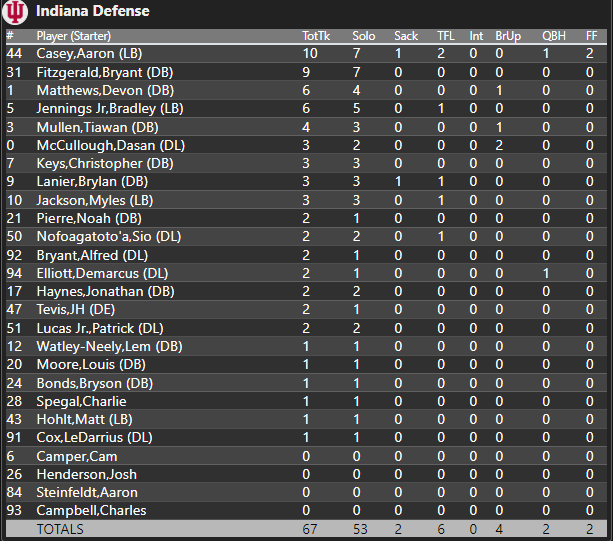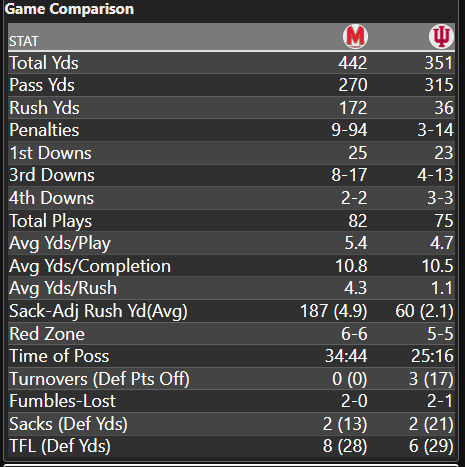 ---
The Daily Hoosier –"Where Indiana fans assemble when they're not at Assembly"