Indiana safety Jamar Johnson has been invited to the 2021 NFL Scouting Combine.
The Sarasota, Fla. based Johnson was a first-team All-Big Ten selection in 2020, the first IU safety to earn that honor since Eric Allen in 1996.  He had four interceptions and 43 tackles, including 3.5 for loss in 2020.  Johnson was named the Big Ten co-Defensive Player of the Week after a week one win against Penn State.
Johnson started his sophomore season at the husky position and ended that 2019 season with a pick-six at the Gator Bowl.  He moved to safety in 2020 and played a major role on a defense that collectively produced 17 interceptions and led IU to wins over Wisconsin, Michigan, Michigan State and Penn State.
A junior during the 2020 campaign, Johnson chose to give up his remaining eligibility and declared for the Draft in January.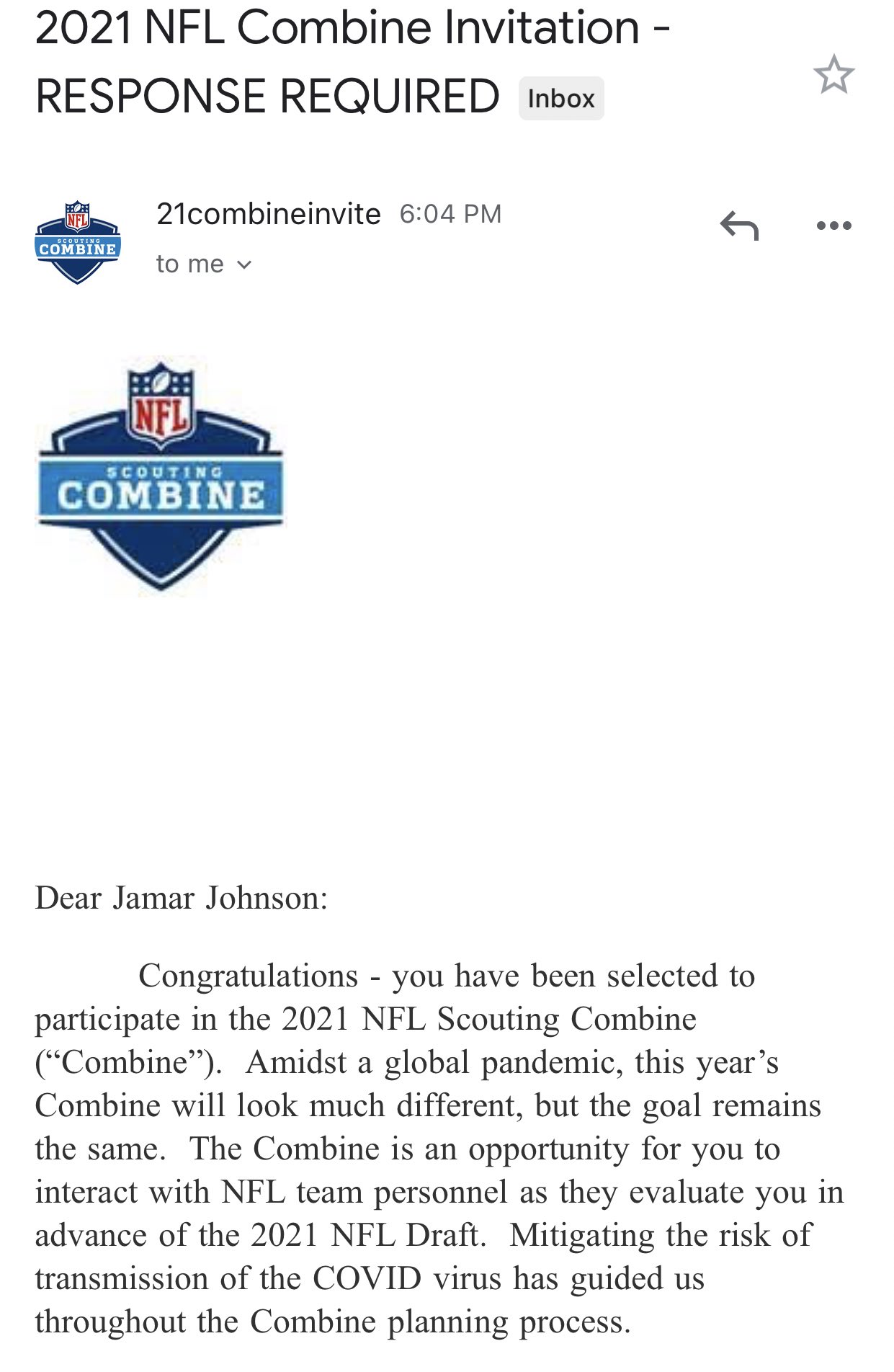 Johnson was the first Hoosier to report a Combine invite.  Other former Hoosiers hoping to get drafted in 2021 are running back Stevie Scott, receiver Whop Philyor, defensive tackle Jerome Johnson, and offensive lineman Harry Crider.
This year's Combine will look a lot different than previous editions of the event due to the ongoing coronavirus pandemic.
On January 18, the NFL announced there will be no in-person workouts.  Instead, individual workouts will happen during pro days on the players' respective college campuses.
In addition to the workout and drill portion of the Combine, the interviews and the psychological testing portion will also be conducted virtually.
The Combine has been a mainstay of the NFL offseason dating back to 1982.  It was moved permanently to Indianapolis in 1987.
---
Find us on Facebook:  thedailyhoosier
The Daily Hoosier –"Where Indiana fans assemble when they're not at Assembly"
Seven ways to support completely free IU coverage at no additional cost to you.