Every day we bring you the best in IU and Big Ten news and recruiting notes with The Daily Hoosier Report.  It's your daily one stop shop for comprehensive and free IU Athletics related information for busy Hoosier fans.
Here's today's latest IU Athletics and Big Ten coverage + recruiting news from around the net:
THE BEST IN IU COVERAGE
  

TWEETS OF THE DAY
(Follow us on Twitter here)
Love each other.

Appreciate the support, Governor + First Lady Holcomb! 🏈 pic.twitter.com/CDV3nVsMUG

— Indiana Hoosiers (@IUHoosiers) December 18, 2020
Thank You!!!!! That was awesome!!! Go IU!! #LEO https://t.co/rLgHNfC08b

— Coach Tom Allen (@CoachAllenIU) December 18, 2020
1️⃣3️⃣ Thomas Bryant on his relationship with Robin Lopez, gaining experience entering his fourth season, and more.@nolimittb31 | @MedStarHealth pic.twitter.com/ZHRbXJTKWc

— Washington Wizards (@WashWizards) December 17, 2020
IU AND BIG TEN RECRUITING NEWS
[See our class of 2021 recruiting board here]
[See 2021 through 2023 prospects here]
[For IU football recruiting information check here]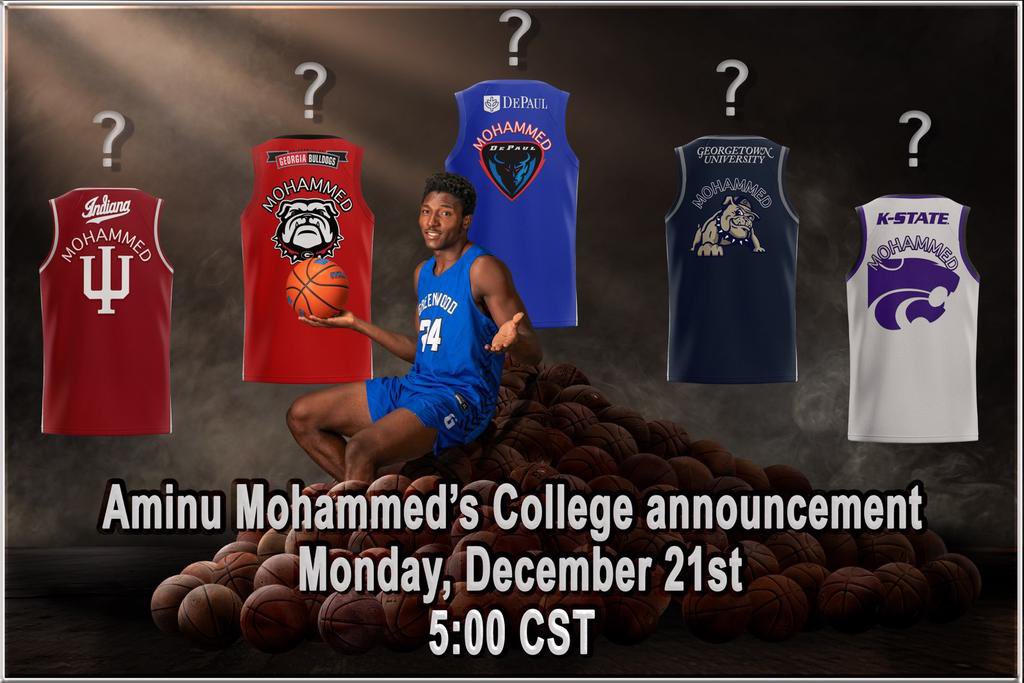 Want to receive this in your inbox every day?  It's free.  Join our daily mailing list here.
---