Every day we bring you the best in IU and Big Ten news and recruiting notes with The Daily Hoosier Report.  It's your daily one stop shop for comprehensive and free IU Athletics related information for busy Hoosier fans.
Here's today's latest IU Athletics and Big Ten coverage + recruiting news from around the net:
THE BEST IN IU COVERAGE


TWEETS OF THE DAY
(Follow us on Twitter here)
In this together. #MaskUpHoosiers pic.twitter.com/MXqDtjXShb

— Indiana Basketball (@IndianaMBB) August 6, 2020
On to day 3! 💪🏾 pic.twitter.com/19Fmks68lj

— Mike Penix Jr. (@themikepenix) August 7, 2020
IU AND BIG TEN RECRUITING NEWS
[See our class of 2021 recruiting board here]
[See 2021 through 2023 prospects here]
[For IU football recruiting information check here]
Note:  Class of 2022 guard Skyy Clark did not include IU in his final eight schools.
Free live stream links for Saturday's "Battle of the Brands."  See the schedule further below.
A quick look at 2021 forward Mason Miller:
Mason Miller (@Mason_milllla) would have made his case as a TOP 10 player in the country this summer!

6'9 ✅
Bounce ✅
Flamethrower ✅ pic.twitter.com/3FbnEF8IIb

— Hoop City Basketball Club (@HoopCityBC) August 7, 2020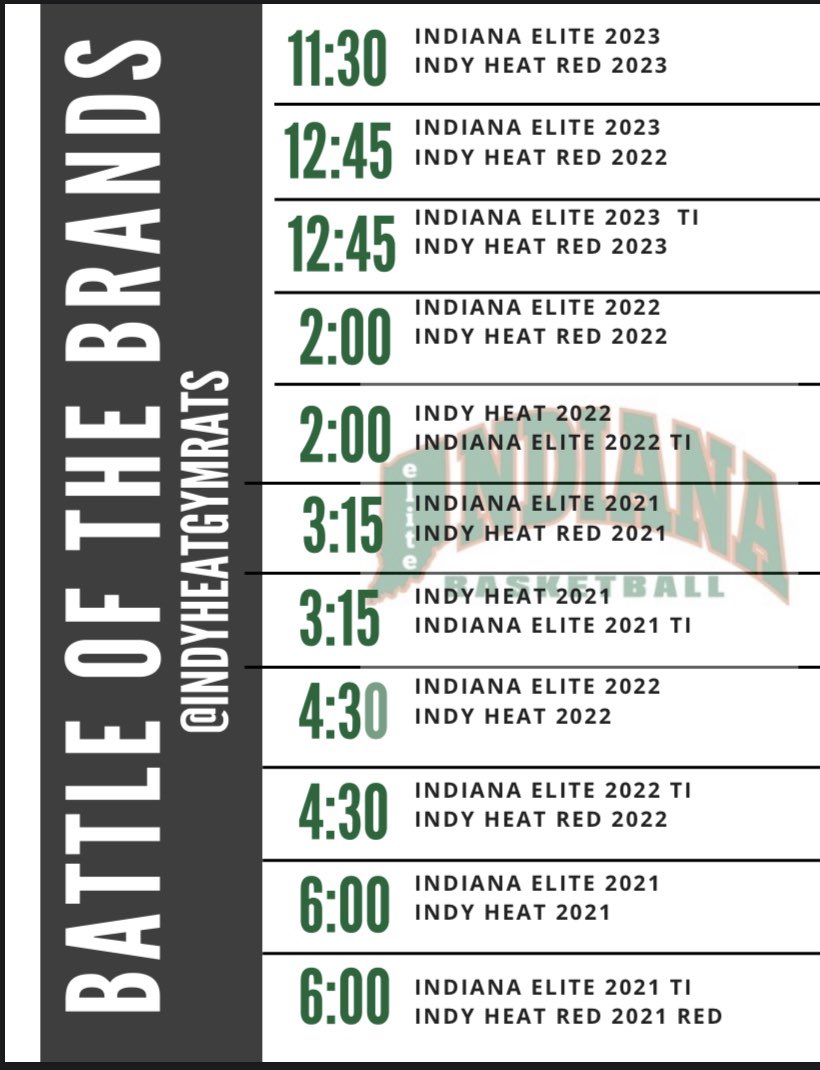 Want to receive this in your inbox every day?  It's free.  Join our daily mailing list here.
---