Every day we scour the internet and social media to bring you the best in IU and Big Ten news.  Because you have better things to do with your money, we always try to make sure everything presented here is free.  Here's today's latest free IU Athletics and Big Ten coverage + recruiting news from around the net:
THE BEST IN FREE AND INDEPENDENTLY OWNED IU COVERAGE
Unfortunate news for Indiana baseball as head coach Chris Lemonis has accepted a position with Mississippi State.
Soccer season isn't too far away, and one of the nation's premier if not the premier soccer program wants you to know that the success is driven in part by great fan support: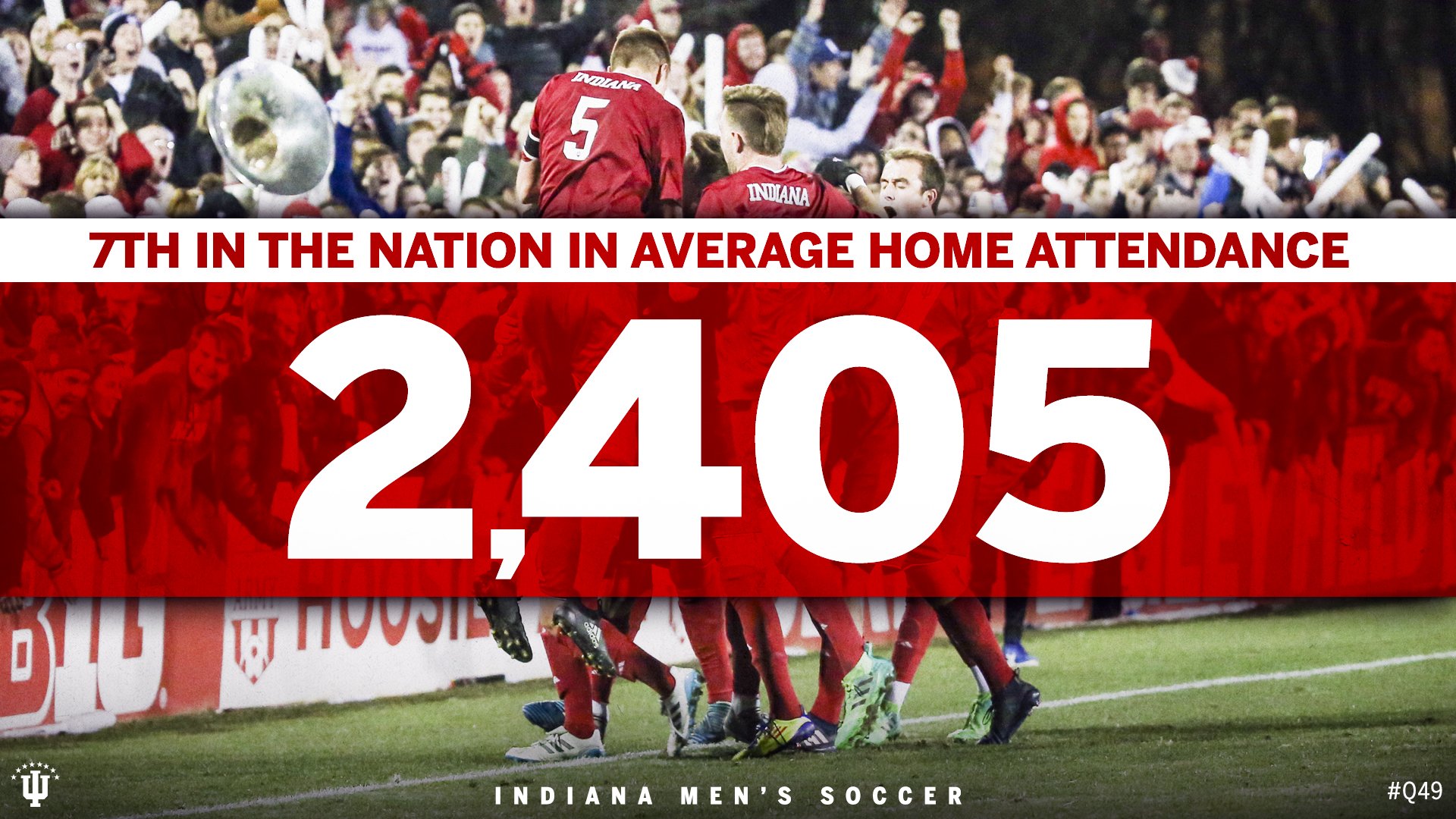 HOOSIER SIGHTS
Who knew that Devonte Green had left-handed three-pointers in his arsenal???
TWEET OF THE DAY
Someone has a little extra time during the offseason…
#TheFeatheryLife pic.twitter.com/MZMxJT07ht

— Cody Zeller (@CodyZeller) June 25, 2018
FREE IU AND BIG TEN RECRUITING NEWS
[See our class of 2019 recruiting board here]
The Daily Hoosier has the latest from Trayce Jackson-Davis' recruitment including his plan for an official visit to IU.
Indiana has reportedly extended an offer to class of 2019 in-state Brandon Newman today during his visit.
A couple IU basketball 2020 targets in the ESPN Top 60 including Ethan Morton and Keon Johnson.
Another day, another D.J. Carton update.  Two actually here, as Carton gives a TV interview and an interview with Hawkeye Nation.  Carton is taking an official visit to Indiana this weekend.
New Castle, Indiana's Mason Gillis, who IU showed interest in but didn't offer, commits to Purdue.  While seemingly a great guy from a great family, he is now dead to us.  We kid of course.  Congrats to Gillis.
Free IU Athletics coverage — because "only $9.99 a month" is nearly $10,000 over a lifetime.
Want to receive this in your inbox every day?  Subscribe here.
---
You can follow us on Twitter:  @daily_hoosier
Find us on Facebook:  thedailyhoosier
Supporting FREE coverage of IU Athletics operated by an Indiana based small business has never been easier.  Just do your shopping via this link to the Amazon home page or via the Amazon ad below.  Anything you purchase via these links (not just what is pictured in the ad) supports locally-owned and free coverage of all things IU.