IU Basketball Recruiting Forum
Very encouraging quote via On3 story:
In a Saturday report by On3, Booker had very positive things to say about IU after playing at an event in Kentucky in front of head coach Mike Woodson any many others.
"I feel like I'd fit in perfectly there," Booker told On3.  "I have a good relationship with all the coaches, the academics are really good. I like their coaching style, playing style. I can definitely see a fit there."
But we offered Colvin first.  Oh and Dane Fife bad.  lol.
Booker has set an official visit to Notre Dame June 23-24.  This will count as one of his junior year official visits.
Just a few notes on Booker after watching several of his games this weekend at the Charlie Hughes Shootout in Carmel.  
I thought it was interesting which schools were and were not there.  Head coaches from Illinois, Michigan, Michigan State, Ohio State, Purdue and Notre Dame were all at one or more of his games.  
Mike Woodson was not there, although IU had someone at every game and three (Jordan Hulls, Brian Walsh, Yasir Rosemond) at his last game on Sunday.
I could have missed it, but I only saw one assistant from Kentucky (they have not offered) and no one from Duke or Gonzaga. Could be some early indicators of who is seriously recruiting Booker and where this is headed.
I talked to him on Sunday and will have more.
Is this accurate?
removed link
It looks like Gabe Cupps and Booker may be rooming at the NBPA top-100 camp.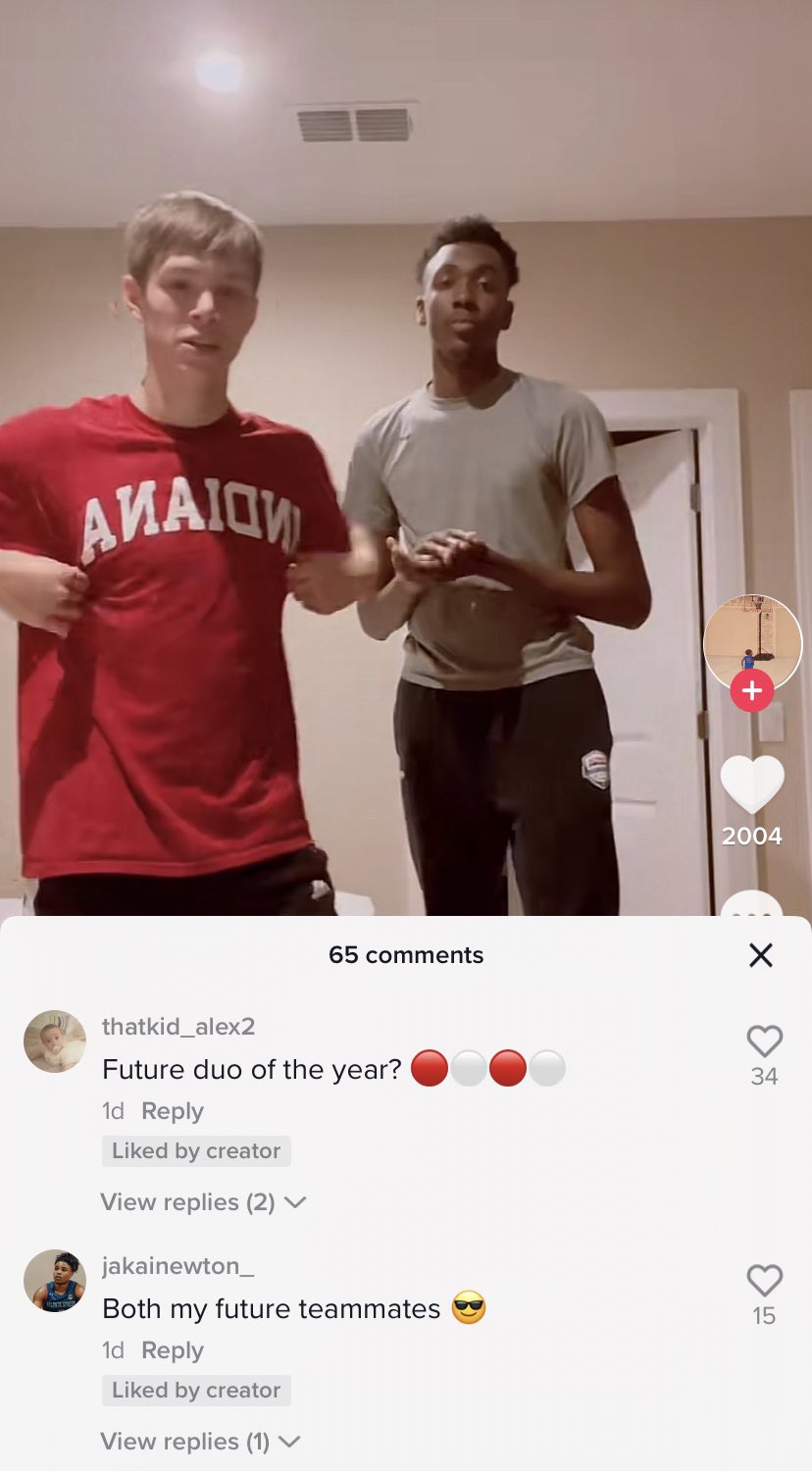 Xavier Booker plans to cut his list on July 25
I do expect IU to watch Booker this weekend according to a source.  It does seem noteable that he hasn't been a high priority for the staff like Kaiser and Power.
Woodson and Kenya Hunter attended Booker's games on both Saturday and Sunday to close the July live periods.  Booker's top school announcement coming tomorrow.
A lot of Michigan State noise emerging on Booker.  National folks from Rivals, 247, and Andrew Slater, who is very dialed-in, all signaling MSU.
Peegs hype machine fails again.
Booker has committed to MSU.